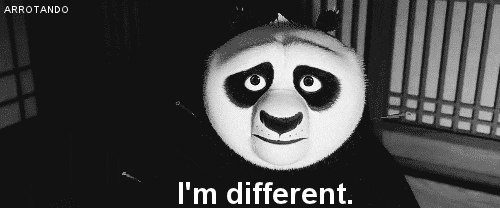 Not all courses are created equal.
Sometimes you have "courses" that are "not a course. Like a membership resource library or a webinar replay..
​
Confused members => l
leads to frustrated members => leads to cancellations
Create a new custom page

called

Downloads Styles

- we will use this one

so we can create a new style

for a group of "not-a-course-courses"

Remove the Banner section and set the page security

Set the Progress setting to Hide

inside the

Side Menu (Top Section)

Open the

Style Applies To

settings group and change the

Applies to

dropdown to

Specific Courses

Add a Course Targeting Block

for each course that you want to apply this style grouping to.

Click the Copy Code

button

Hop back into

Site Footer Code

settings, and

paste it below the default one
It is recommended to only create a few of these style groupings. Start with the default one that you want to apply to "ALL" of your courses. Then just create style groupings for sets of courses that need a different style.